Be a voice for the Internet in Nigeria!
Join Major Stakeholders to discuss some of today's most pressing Internet Governance and Digital Policy Issues at the: NIGF 2023 with the THEME: Towards a Secure and Inclusive Digital Future for Nigeria: Balancing Regulation, Cybersecurity, and Emerging Technologies on the 13th -14th of September 2023, 2023 by 10:00 AM WAT. This year's forum will take advantage of the multi-stakeholder nature of the Forum to harness and aggregate productive ideas toward facilitating a more effective approach to building a secure and inclusive digital future for Nigeria.
Check out the NIGF 2023 Schedule below
Meet our brilliant NIGF 2023 Speakers and Panelists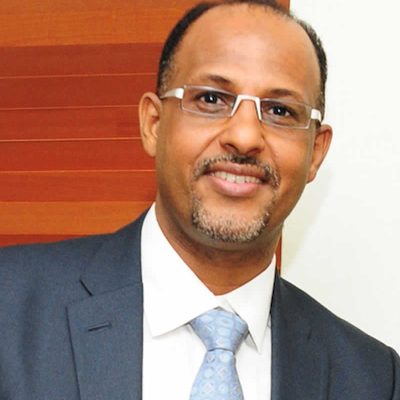 Mr. Muhammed Rudman
CEO/MD, - Internet Exchange Point of Nigeria (IXPN)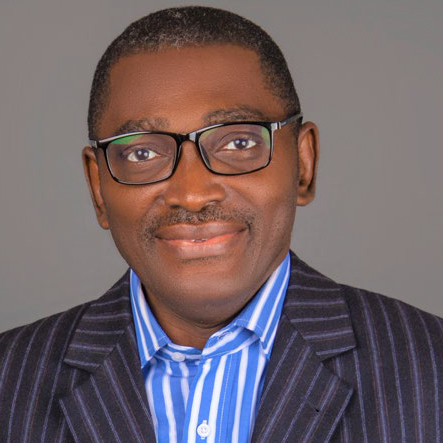 Mr. Segun Olugbile
Director - Global Network for Cybersolution (GNC)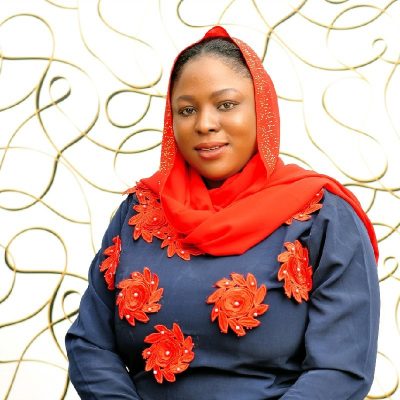 Zainab Aminu
Gender Technical Officer - Centre for Information Technology and Development (CITAD)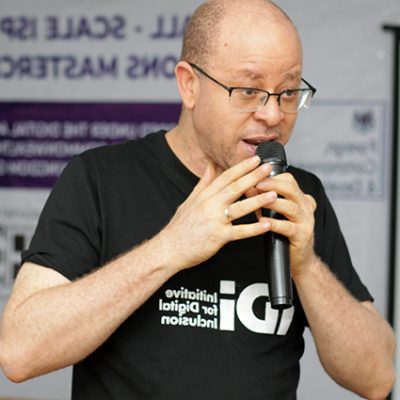 Mr. Osondu Nwokoro
Coordinator - Initiative for Digital Inclusion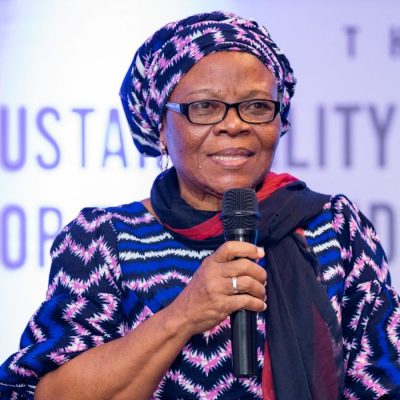 Mrs. Mary Uduma
Coordinator, West Africa Internet Governance Form (WAIGF)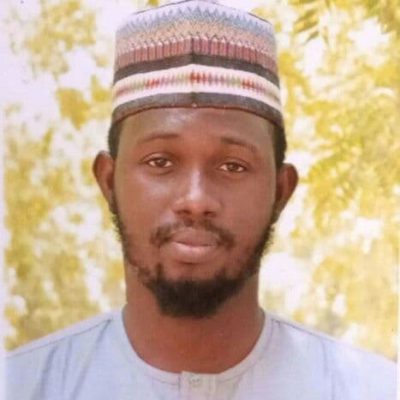 Mr. Malami Umar
Usmanu Danfodiyo University, Sokoto

Engr. Kunle Olorundare
Ag. President, Internet Society Nigeria Chapter (ISOC NG)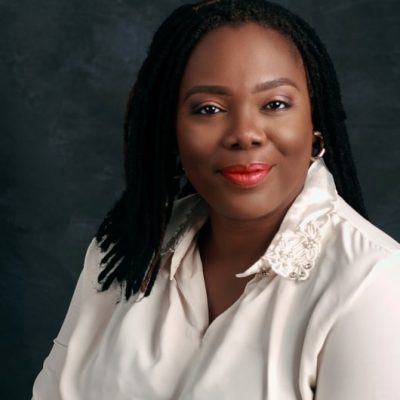 Mrs. Eyitayo Iyortim
COO - Nigeria Internet Registration Association (NiRA)
Nigerian Communications Commision Complex, Mbora, Abuja
Plot 1253, Cadastral Zone C06 Behind Major Oil Services, Before CITEC Estate Jabi-Airport Road Mbora, Abuja.
Nearby Hotels?
1. NERA HOTEL – 26 Alex Ekwueme Way, Jabi 240102, Abuja, Federal Capital Territory, Nigeria. 5mins drive from the Venue (2.4km)
2. WESTERN DREAMS HOTEL – Plot 387 Idris Ibrahim Cres, Jabi 900108, Abuja, Federal Capital Territory, Nigeria. 5mins drive (2.4km)
3. COMPASS HOTEL & RESORT – A Close 15 Road, Off 1st Avenue Efab City Estate Life Camp, Mbora District Abuja Abuja Municipal Area Council, 900001, Abuja, Nigeria. 11mins drive (3.8km)
4. THE GLASS RESIDENCE – Plot 843 Idris Ibrahim Cres, Jabi 240102, Abuja, Federal Capital Territory, Nigeria. 6mins drive (2.8km)
5. D`STOLZ VILLA AND HOSPITALITY – Plot 552E Behind Urban Shelter Phase 2, Bellavue Residence Idris Salmaho Close, 900108, Life Camp, Federal Capital Territory, Nigeria. 12mins drive (4.4km)
See Map Below